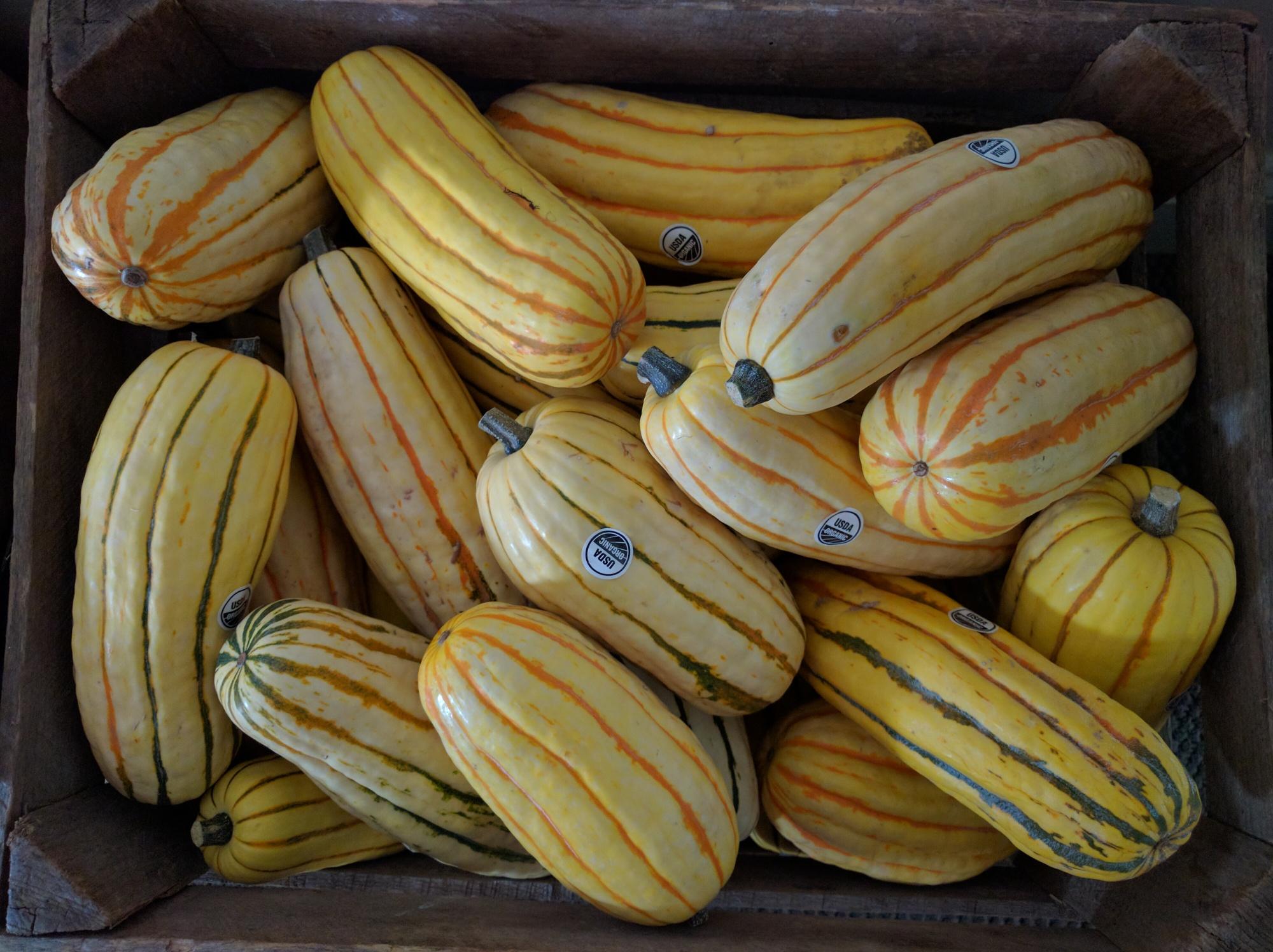 The Oberlin Food Hub is a non-profit organization dedicated to supporting local farmers and increasing local food access in Northeast Ohio.
Scroll down to discover how the Hub is impacting our community.
Today, our food system aggregates crops from large farms and ships it far way from their communities. While cities adjacent to farmland import these crops from communities nationally and globally.
This creates unbalanced economic gains for our farmers, buyers and communities at-large.
The Hub changes the current system by providing infrastructure for small and medium sized local farmers to aggregate their produce and sell into local markets with high demands, keeping our food and dollars local.
Everyone benefits from local food and local dollars staying within the community.
The Oberlin Food Hub is a 501(c)(3) non-profit organization.